Commercial Estimating Services
SMA Estimating has been servicing the buildings services industry for over 15 years, providing highly comprehensive construction estimating services and material start-ups for builders, general contractors, subcontractors, engineering companies, architects, designers, investors, owners, and developers. Our experienced and professional estimators help you properly get top-notch construction take-off and other home estimating services and improve your budgeting.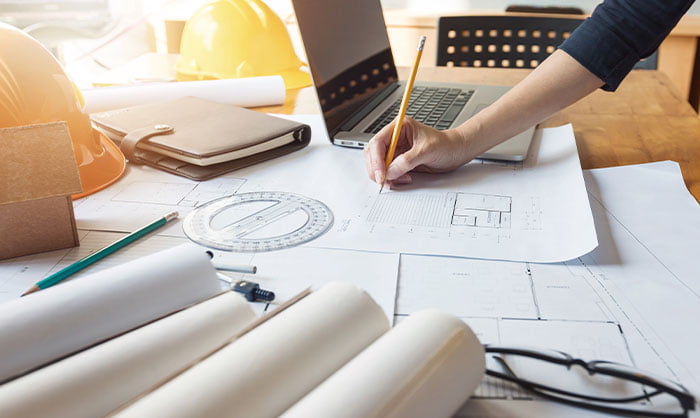 We at SMA Estimating, an estimating company in USA deal in all CSI divisions that are related to construction. So, while talking about material takeoffs, you can acquire construction estimating services for concrete, plumbing, mechanical, masonry, steelwork, electrical, lumber, and others for all residential, commercial, and industrial projects.
We provide construction takeoffs and other construction estimation services in all major states of the United States, Canada, Australia, and New Zealand. We also adhere to all rules, regulations, policies, and standards set by the renowned institutes related to construction estimating services near me.
Do you require assistance with commercial construction project estimating and scheduling?
Don't know how to create a bill of materials for a specific trade, size, or complexity?

Are you unsure how to create and submit a bidding proposal?
Thanks to our team of professional quantity surveyors, consultants, and engineers, we can ensure accurate and fast services suited to your unique needs. We can help you accomplish your objectives, whether preparing estimates, establishing profit margins, or making competitive bidding bids.
Our Commercial Estimating Services