Lumber Takeoff Services
At SMA Estimating LLC, we offer comprehensive Lumber Takeoff Services and provide our clients with a precise project bid upfront that serves as your compass, ensuring you never find yourself lost in the forest of insufficient materials and delayed deadlines. With our cutting-edge lumber estimating services, you'll stride confidently towards project success, armed with the exact resources you need to complete each job to perfection.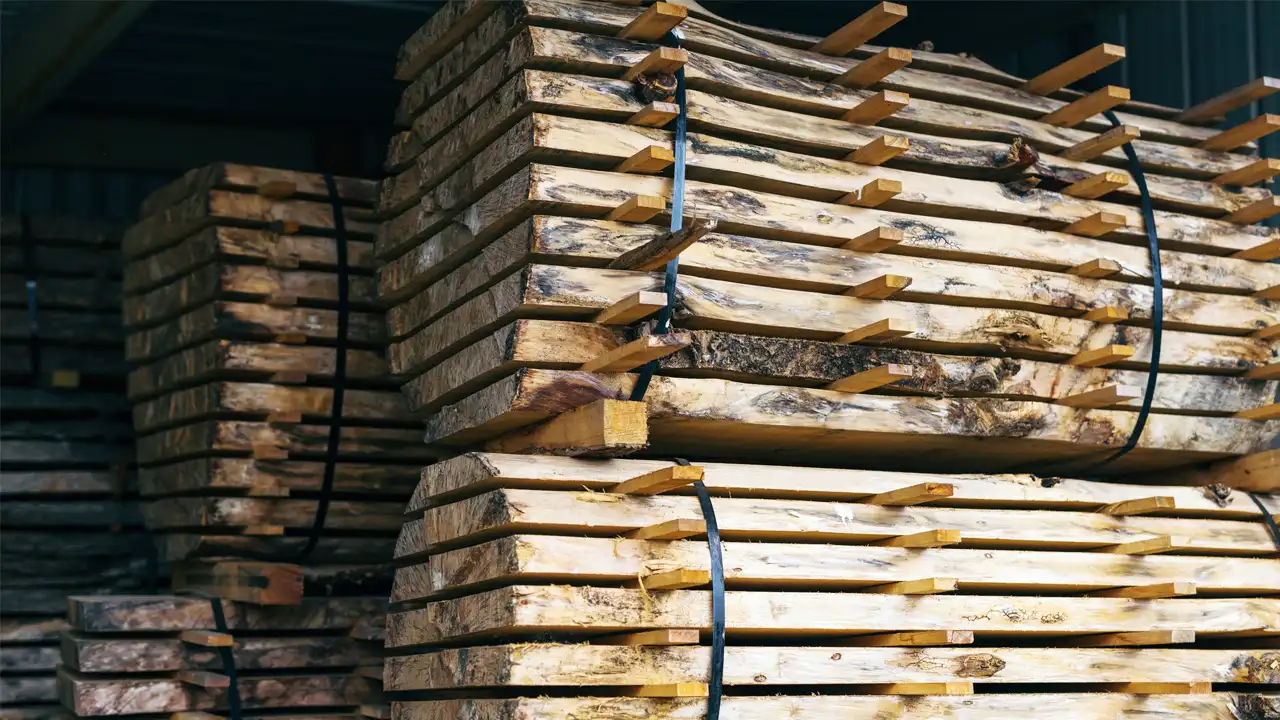 Our commitment to excellence shines through our meticulous lumber estimating services. We go above and beyond by offering a comprehensive analysis of lumber, meticulously categorizing it by dimensions and lengths. This meticulous approach guarantees unfailing accuracy and pinpoint precision in every calculation made for your project. By delving into such meticulous specifics, we empower you to procure materials with unwavering certainty, secure in the knowledge that the quantities and specifications provided align flawlessly with your unique project needs. We cover all your wood and plastic composite estimating needs, including accurate lumber takeoff.
We deal with Carpenters, Lumberyards, Lumber Retailers, Architects/Designers, Millwork Contractors, Framing Contractors, and Woodwork Contractors.