Thermal & Moisture Protection Estimation
At SMA Estimating, home and commercial construction cost estimators have extensive experience in the thermal and moisture protection fields. Our certified estimators work hard to serve our clients with the best available practices. For many years, SMA Estimating has provided the finest estimates for waterproofing, roofing, firestopping siding, sheet metal flashing, roof consultants, and trim contractors. Our estimators' assessments may be utilized for various purposes, including procurement, obtaining items from the market, estimating labor, and preparing bid proposals. Our independent construction estimators create cost estimates for the trade-in in which you specialize.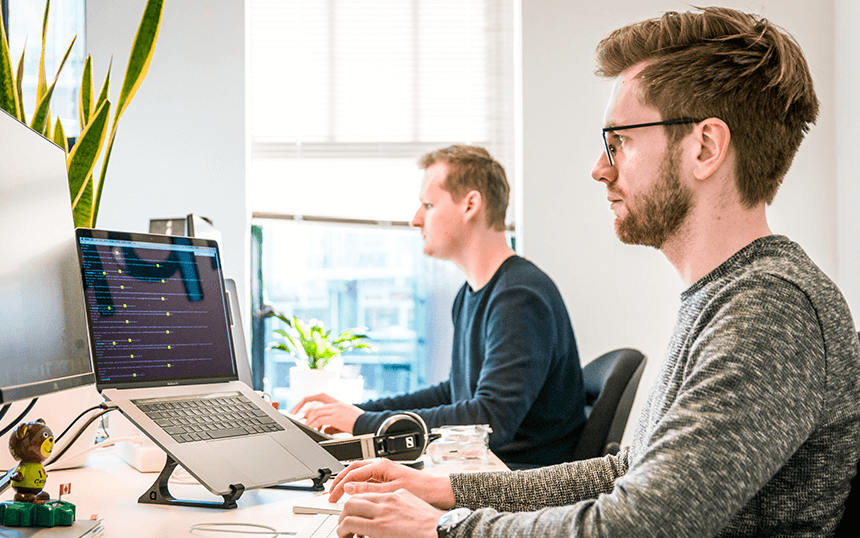 SMA Estimating's commercial estimator encompasses all aspects of floor division, whether interior finishing, outdoor finishes, tiles, or any marble stonework; we are skilled in all aspects of flooring. Similarly, commercial roofing estimators are knowledgeable with everything from EIFS to applied fireproofing.
Thermal Insulation Estimating
Our project estimators define and take off each division in considerable detail. Each roofing trade of work is accurately and precisely digitized by takeoff software and quantified in an EXCEL sheet, including tin roof, steel roof, garage roof, metal roof, slate roof, shingle roof, and flat roof estimates.
A significant majority of homeowners approach us for their roof, which contains drawings or specifications. Our experience and the latest project portfolio handle each project with some knowledge and offer planned house roof construction costs within hours.
Roofing companies consider us the most acceptable provider for roofing assessments. Details of the future project are first shared with our relevant department. The necessary information is taken into account, and the customer is provided with 24/7 support on call for thorough, easy-to-understand roof estimation.
Waterproofing & Damp proofing Estimating Material Takeoff
At SMA Estimating, we start with a pledge of trusted five-star service, which implies that the customer comes first in all we do.
Many of our dedicated clients are waterproofing contractors that require details in the material takeoff and purchase or acquire materials based on our launch.
Our estimate also facilitates by giving details of how and where the essential material will be put to the foundation and footings and the slab below grade. Contractors that work with vapor barriers and sealants are among our following clients who need our help creating bids and determining how much material is required.
Fireproofing & Fire stopping Estimating Material Takeoff
The All-In-One Fire-proofing and protection platform.
It's never been easier to estimate construction costs for expert fireproofing companies. SMA Estimating estimators provide an all-in-one takeoff and evaluating a solution that significantly increases estimate accuracy while drastically reducing estimating time. As a result, you'll be able to bid on and win more fire protection contracts.
All fireproofing and firestopping contractors require a qualified estimating firm or estimator to complete a full descriptive takeoff of the designs, which includes the fireproofing rating and structural assemblies such as beams, columns, walls, and structures or frame assemblies. Our professional estimators at SMA Estimating will offer all the required information that makes up the job for contractors in bidding and purchasing and a thorough description that includes the thickness of insulation, insulation material, and structural aspects of the assembly.