SMA Estimating VALUES FOR MONEY
SMA Estimating strives to supply you with market-leading pricing so that you may "BID MORE, WIN MORE."
Committed to Accuracy
We realize that accuracy is critical to achieving your project goals and objectives. We employ RSMeans and our cost database to provide precise estimates based on current zip code-based material and labor costs.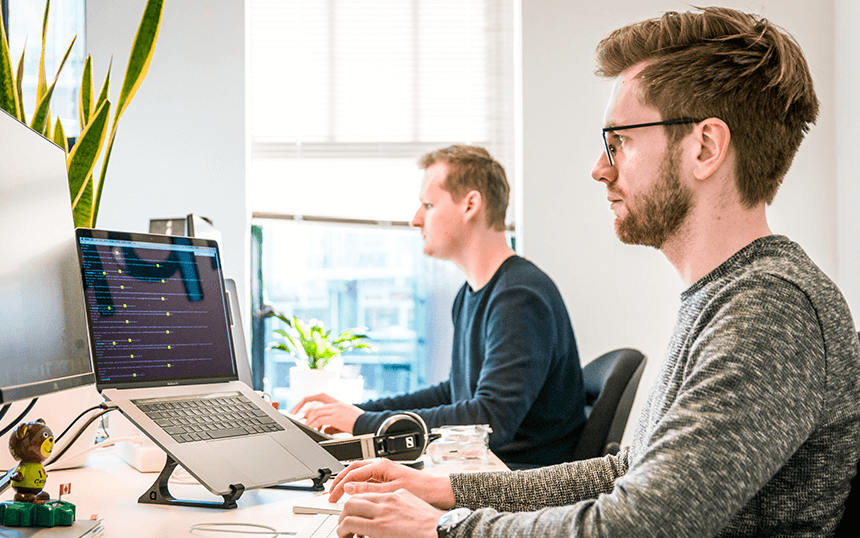 Quick response times
SMA Estimating leads as the most effective estimating service in the market. We generally offer estimates within 24 to 48 hours, although the length of time it takes primarily depends on the work scope. This does not apply to assessments for complicated industrial projects.
Economical Charges
We promise relatively economical charges than the market due to our large estimate team in our office. The scope of work determines the cost of our services, which varies from project to project.
Amendments and evaluations are free of charge.
Our clients accept our bids about 95% of the time, and we encourage them to finalize transactions through negotiation.
Here is a primary indication of our usual pricing range for a particular project category; however, we strongly advise you to submit designs to receive a more accurate price estimate for your unique project requirements.
Pricing for a single trade
Approximate trade takeoff $200 for the specific tradeoff. We charge less for minor tasks that take a few hours to estimate (within $100). Upload your plans below.
Pricing for Residential and Commercial property
Our costs are determined as per the scope and size of the project. Please upload your plans using the button below, and we will review and quote you within minutes.
Pricing for Industrial Estimates
You must upload drawings to the link below; our senior engineers and estimators will evaluate the Scope of Work and the drawings together. Then and only then will we offer you an estimate for your industrial tenders and bids. In the next 5 minutes, you'll receive a quotation based on the invoice, turnaround time, and delivery date.
Please call us at +1 (314) 343-1044 or +1 (314) 279-0644.
You may also set up a call or a web conference with one of our senior estimators to discuss your unique requirements and objectives.
Terms of Payment
We use QuickBooks Online Payments to keep your financial information safe and secure so that you may pay with your credit card, debit card, or PayPal. We offer an estimate with the QuickBooks invoice and delivery date after getting your drawings and assessing your project specs. If you approve the quotation, you may pay using your mobile phone, computer or call us to complete the transaction.
Monthly Takeoff Packages
Are you facing trouble in streamlining your quantity takeoff/construction estimate process so that you can submit bids on time?
Our monthly takeoff packages are especially beneficial to small contractors and new contracting businesses.
The Benefits of Monthly Packages
Save money on overhead and 60 percent on estimating costs (in-house estimator compensation).

Meet bid deadlines and avoid pile-ups of bids with rapid response times of 24 to 48 hours.
Ensure up to 100 percent accuracy.

Acquire specialist estimating services to make competitive bids.
Dedicated Construction Estimating services
SMA Estimating offers exclusive services for new contractors and construction businesses, such as MEP, civil, finishes, drywall, timber, and insulation contractors, and so on.
Suppose you're having difficulty estimating prices, and your in-house estimator costs you a lot of money. In that case, SMA Estimating can provide you with a professional construction estimator who will work for you in our office and provide you with customer service 24 hours a day, seven days a week, saving you money.
Features: Starting at $1500 per month
A dedicated estimator who will work just for you.

Provide round-the-clock assistance, including those on weekends.

We can utilize your CSI format, pricing codes, and material codes in the way you desire.
Detailed takeoffs with well-specified line items and plans that have been marked up.

Built-in parameters are compared against estimates produced with such information.

RSMeans labor and material cost depending on zip code.

Live Chat support and Email is readily available 24/7