Ductwork & HVAC Estimating
Are you tired of being surprised by unexpected expenditures in your HVAC pipe plans? Allow us to handle your expense estimates.
Working as an HVAC contractor entails long hours, expensive overhead, and fierce competition.
We can assist you in your battle by providing comprehensive estimating solutions to help you stay competitive, win more jobs, improve efficiency, and boost profit potential. Our accredited estimators strive to deliver high-quality services while successfully collaborating with your project teams to produce accurate takeoffs for HVAC system budgeting, design, fabrication, and installation.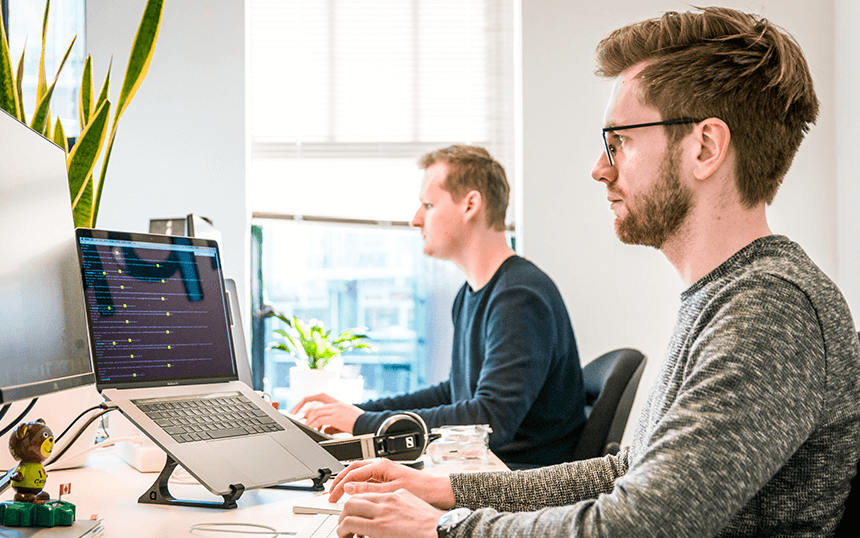 We have provided estimate services for HVAC systems for projects of various sizes and complexity, ranging from modest residential houses and businesses to large structures and airports.
Our Deal includes:
Devap HVAC systems

Smart HVAC systems

Geothermal systems

Refrigeration Systems

Ventilation
Heating and Air Conditioning

Solar Systems

Gas Systems

Hybrid Heat Systems

Hot Water & Steam boilers
Humidification Systems

Air Purification Systems

Rooftop Units

Furnaces

High purity water systems
Mechanical Drafting Services
You may also approach us for mechanical and piped shop drawings and cad drafting services in addition to the estimation of services. Our MEP experts have extensive engineering know-how and skills to design pipe systems for residential, industrial, institutional, and other structures.
By employing the newest software, we can save you time and overhead expenses. Our designers and cad detailers are competent with 3D tools such as AutoCAD, Revit MEP, Quicken, and BIM systems.
Our mechanical drafting services include:
HVAC Pipe Fabrication drawings

HVAC Duct Fabrication shop designs

Piping and Process Piping drawings
Sprinkler shop drawings

Firestop shop drawings

Plumbing shop drawings
Mechanical Piping Fabrication Estimating
We provide our services to piping manufacturers, including material and working cost estimates along with hours of work, as well as an estimate for the installation of mechanical systems. As an expert assessment provider, we manage the takeoffs of many systems, materials, and other various components.
We ensure that all requirements of pipe materials are taken into account and give accurate estimates to assist you in making better choices that result in more cost-effective projects.
In this regard, our services cover:
Estimates for piping manufacture

Estimates of plumbing manufacturing

Estimates of sheet metal production