Licensed Ductwork And HVAC Estimating Services
We consider ductwork as an integral part of the design and building process. The ductwork in your house is the unseen backbone of your HVAC system; both are essential to your well-being and comfort.
The ductwork in your house is predominantly out of sight, either behind walls or in less-trafficked locations. Most of the time, it's usually located in the attic. Not utilizing high-quality HVAC material leads to monetary losses, a decline in indoor quality, and even health risks.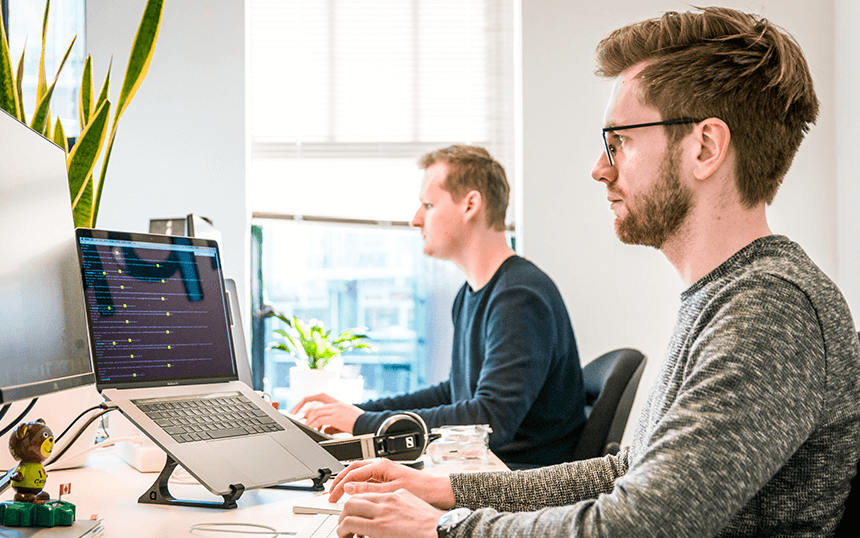 We have provided estimate services for HVAC systems for projects of various sizes and complexity, ranging from modest residential houses and businesses to large structures and airports.
Our Deal includes:
Devap HVAC systems

Smart HVAC systems

Geothermal systems

Refrigeration Systems

Ventilation
Heating and Air Conditioning

Solar Systems

Gas Systems

Hybrid Heat Systems

Hot Water & Steam boilers
Humidification Systems

Air Purification Systems

Rooftop Units

Furnaces

High purity water systems
Why do I Need Duct and HVAC Estimating for Ductwork?
You might spend more money than you need if you don't avail duct and HVAC estimating services. The results of the ductwork takeoff will advise you about the standards for the amount and quality of the materials required. The performance of a building might also suffer if duct and HVAC takeoff services are not utilized.
The following issues may also arise as a result of not availing duct takeoff:
It might lead to an increase in utility costs for heating and cooling.

The health of the occupants of a house might be adversely affected

Leaked ducts may lead to repair costs
You could forget specific essential components if you don't acquire ductwork takeoff estimates. It implies that exhaust, fumes, carbon monoxide, and many more contaminants may get into your duct system and recirculate throughout your house, triggering or intensifying preexisting respiratory conditions like asthma or allergies, resulting in many other unpleasant side effects.