Piping Estimating Services
Are you looking for trustworthy Piping Estimating Services for your upcoming construction project? You have landed on the right platform! SMA Estimating is a reputable and competent pipe estimating business in your area. We have professional mechanical piping estimators for various complicated and integrated piping systems for various pipe industrial projects.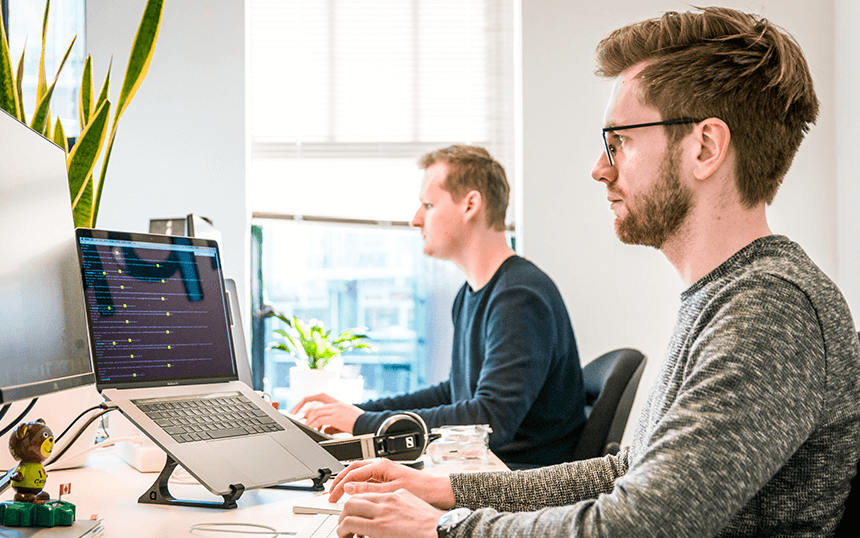 Our mechanical pipe estimators are skilled in dealing with complicated piping systems for various industrial applications, including biofuels, petrochemicals, nuclear, pharmaceutical, refineries, chemicals, and other processes and utilities. We have dealt with a variety of commercial, industrial, and residential projects requiring various line items such as pipe fittings, flanges, fasteners, gaskets, and so on. In our piping takeoff, we examine all of the pipe pieces, and weld fitting takes off.
Our expert team of mechanical piping estimators can handle pipe takeoff and takeoff for threaded pipe fittings with the highest degree of accuracy and cost-effective solutions for optimum pipe size estimations.
Our Piping Estimating Industries
We work with the following industries.
Pulp & Paper

Process Pipelines

Oil & Gas

Fertilizers

Power
Offshore Platform

Industrial Piping

Petrochemicals

Refrigeration Plants

Commercial Piping
Piping Systems Types for Piping Estimating Services
SMA Estimating is a dependable platform for estimating pipe installation costs or professional piping fabrication costs for many clients. Our specialists efficiently handle commercial and industrial projects by supplying or rendering the following estimating services:
Biogas piping estimating

Steel mill piping estimating

Prefabricated piping estimating

Thermal piping estimating
Grooved Piping estimating

Gas piping estimating

Hydraulic piping estimating

Gas piping estimating
HVAC Piping estimating

Power plant piping estimating

Control piping estimating
Our Piping Estimating Deliverables
Labor units and pricing

Materials types, quantities, and pricing

Scope letter with bid clarifications
Digital takeoff file

Color-coded takeoff drawings
Bid documents review

Vendor quotes