MEP Estimating Services
MEP estimation services are in high demand by contractors. SMA Estimating offers cost estimates that are cheap, accurate, and cost-effective in as little as 24 hours. General contractors benefit from our takeoffs every time they win a bid. For more than ten years, we have been delivering building cost estimation services and material takeoff services. Mechanical estimates, which are essentially a subset of HVAC services, are a specialty of our team of professional cost estimators.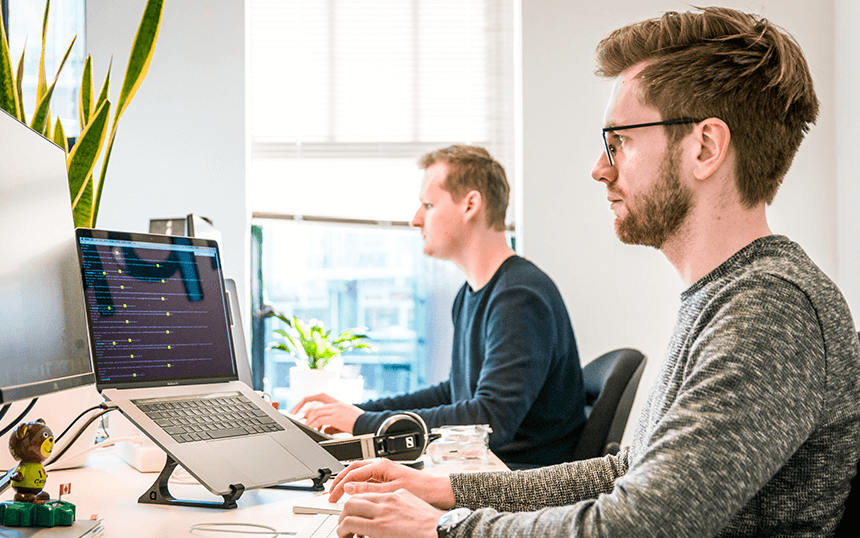 Our specialties in MEP Estimating
We specialize in the most credible estimating services and provide contractors with accurate construction takeoff services, including a full range of mechanical, electrical, and plumbing estimating services. In every transaction, we perform comprehensive line estimations. We cover everything in MEP estimates, including fire suppression, fireproofing, moisture control, sprinklers, spray insulation, pipe insulation, heating, HVAC, Sheet Metal, and ductwork, among other things.
In MEP Estimating Services, what components are estimated?
Sheet Metal

Chillers

Boilers

Furnaces

Heat Pumps

Dehumidifier

Air-Handling units

Duct

Signage

Lighting

Low Voltage
Electrical

Sprinklers

Fire Proofing

Fire Protection

Fire Suppression

Moisture Protection

Pipe Insulation

Plumbing

Spray insulation

Air Filters

Fire Stopping
SMA Estimating provides four essential MEP Estimating services:
Mechanical Estimating Services
Electrical Estimating Services
Plumbing Estimating Services
Insulation Estimating Services