Industrial Estimating Services
Industrial estimating services include quantity take-offs and cost estimates services for industrial projects from one industrial unit to multiple with ample storage facilities.
Our industrial cost estimators have experience providing cost estimates regardless of project locations in all sorts of new constructions, renovations, and remodeling projects. We have the competence to offer general contractors and subcontractors the most accurate cost estimates.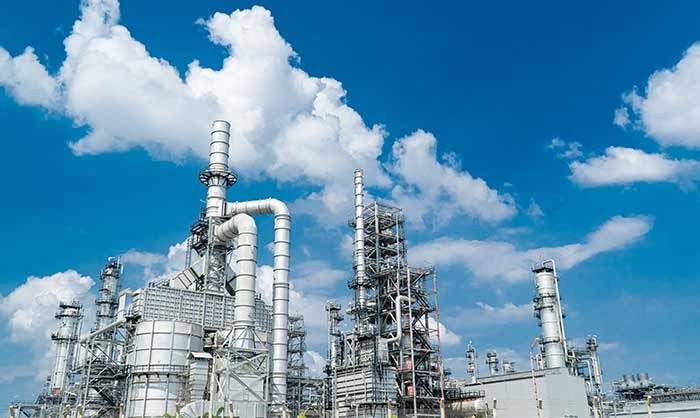 Leverage our exclusive Industrial estimating services to save money on steel estimating solutions and increase accuracy. Have your estimates and take-offs audited and reviewed by expert construction estimators in the shortest time possible.
"Our in-depth understanding of accurate mechanical estimating service and processes, acquired from years of experience and expertise in cutting-edge technology, enables them to predict, plan, and efficiently control cost throughout the project's lifespan."
Our Industrial Estimating Services
– Detailed Estimates
Our complete estimates and files are securely passed to the industrial contractor, including a complex excel file and marked-up PDF drawings
– Assistance & Guidance in Industrial Estimates
SMA Estimating is known for aiding and guiding clients through take-offs and structural steel quoting services, and other estimations. Complete advice and support guarantee that the project is completed accurately and on schedule.
– Third-Party Reviews
A third-party estimating review entails examining the whole project scope for accuracy, completeness, and cost. It ensures that the project is performed precisely and following the project scope, and it flags and corrects any line items that are incorrectly computed or missing. A comprehensive examination of the material take-off, industrial electrical estimating, labor productivity, labor cost, and material cost is required.
Our range of Industrial Estimating services
Estimates and Quantity take-offs for all divisions

Cold eyes reviews

Procurement Services

Risk Analysis
Productivity Analysis

Project Cost Management

Quality assurance & Quality control estimates
Bid Evaluation& Management

Expert Eye Witness

Feasibility Studies

Project scheduling

Value Engineering