Metal Estimating Services
SMA Estimating provides accurate, cost-effective, and fast structural steel, rebar, and miscellaneous metals estimating and detailing services for various construction projects, allowing you to cut costs, avoid waste, and preserve the environment. Our team of structural steel estimators and engineers has established the most effective estimating procedures for analyzing and auditing takeoffs and controlling construction costs for our clients.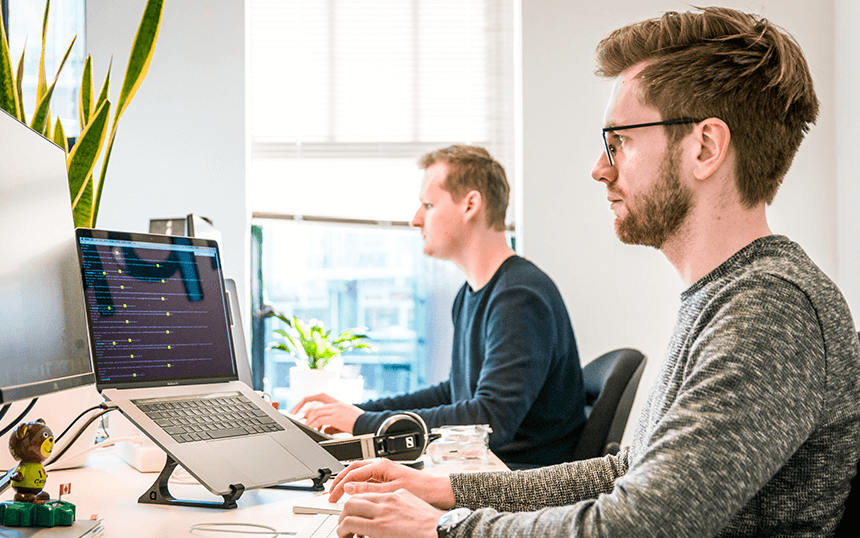 All decks, trusses, railings, stud framing, joists, gratings, and castings are appropriately defined and quantified for metals estimating services, which is then proof verified by senior estimators to guarantee that the quality of the minute things in takeoffs is maintained. Our focus on precision and detail reduces waste and benefits the environment by ordering fewer materials at the building site and preventing garbage from being discarded. Please have a look at our listings on The Blue Book and Yelp.
Because of a lack of technological expertise, many steel fabricators, manufacturers, and steel frame contractors have difficulty interpreting technical information from designs and creating accurate takeoffs with structural features. We are experts in steel estimation and detailing services, with the capacity to handle even the most complicated constructions.
Our Metal Estimating services include:
Our estimators and detailers are well-versed in the production process, requirements, and sophisticated cutting processes such as laser welding.

Quick response time of 24 to 48 hours for pricing quotes to clients.

Material, labor, welders, cranes, gasoline, equipment, and work hours necessary for rebar erection are all included in this detailed cost estimate.

Color-coded marked-up blueprints make it simple to evaluate and amend estimates.
From conception to completion, we provide complete structural steel detailing and shop drawing services for all sorts of infrastructures, residential, commercial, and industrial projects.

We provide optimal bar bending schedules for structural steel, rebar, pipe, sheet metal, and HVAC duct fabrications/erections.

We may also suggest different cost-cutting options upon the client's request.

24/7 customer support
Our steel estimating services:
Precast estimation

Detailed and accurate steel takeoffs and estimates range from budget, the order of magnitude, design, and bid estimate.

Cold-form steel estimation

Rebar estimation

Structural steel takeoffs

Steel frames takeoffs
Change order management

Bar bending schedules

Rebar project management

Consultancy on smartly filing bids

Conflict Resolution

CPM scheduling
Our estimations meet the following criteria:
BS – British Standard

ACI – American Concrete Institute

AASHTO – American Association of State Highway and Transportation Officials
CRSI – Concrete Reinforcing Steel Institute

RSIO – Reinforcing Steel Institute of Ontario

ASTM – American Society for Testing and Materials
Our Clients
Steel Manufacturers

Piping & Duct Fabricators

Sheet Metal Fabricators

Framing Contractors
Rebar & structural Steel Erectors

Installers

Rebar & Structural Steel Fabricators

Distributors