MS Project Scheduling Services
Are you looking for a dependable platform for MS project scheduling services?
If your answer is yes, we have got you then. SMA Estimating provides its clients with a one-stop-shop for various services, including MS Project Scheduling Services.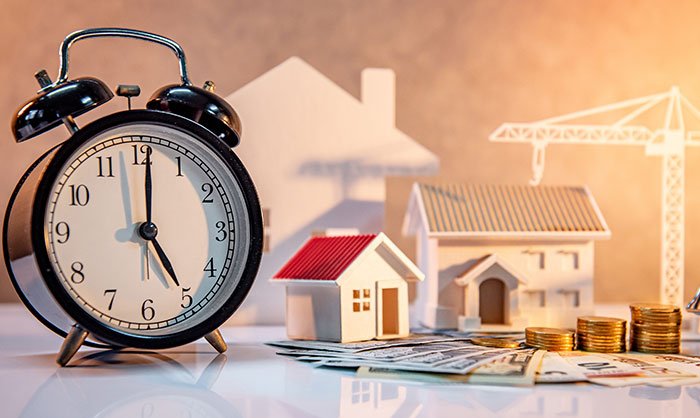 SMA Estimating is a dependable platform for communicating, planning, and analyzing your construction project to provide a trustworthy MS Project scheduling solution. We have a professional MS Project Scheduling team to deliver proactive and forensic consulting services through professional Microsoft scheduling software.
What can MS Project Scheduling do for you?
The following are some of the expert features of MS Project Scheduling services.
It provides financial control, ensuring that fiscal constraints hamper no one.

It investigates the effects of various modifications.

It identifies the root cause of problems.

It develops graphs and diagrams to help you comprehend various elements of your project.
It generates visual reports to help you and your various contractors.

It communicates project documents to various multi-functional teams, ensuring accurate collaboration and communication.

It aids in experiencing the "What If" scenario.

It investigates various forthcoming modifications to comprehend the influence on the overall project quickly.
MS Project Scheduling practices by our consultants
We have a dependable staff of MS Project Scheduling specialists who can assist you in implementing effective procedures using MS Project Scheduling software. Our consultants use Primavera:
To keep track of the whole scope of work on a construction project.

To plan a reasonable activity timeline

To create an easy sequence and connect activities

Prohibit floating calculations

Analyze critical path
Align baseline

Run risk schedule analysis

Maintain constraints up to minimum level

Restrict dangling activities

Generate Project Schedule