Xactimate Construction Estimating Services
Are you a builder, homeowner, appraiser, adjuster, lawyer, or property owner looking for a dependable platform to provide professional Xactimate estimating services? SMA Estimating is a specialized platform that offers easy-to-use and dependable Xactimate construction estimating services through experienced freelancing Xactimate estimators, remote Xactimate estimators, and Xactimate estimate authoring services.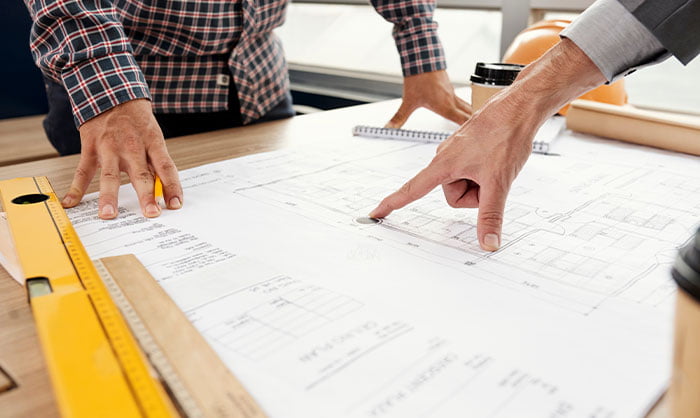 Xactimate is a dependable and precise application that estimates the cost of residential and commercial structure construction, maintenance, or redevelopment. Xactimate estimate writing services correspond with every element of your plan and provide a rapid survey as well as a quick estimate. We can assist with installation, training, and continuing support.
Our estimate specialists are skilled enough to prepare insurance claims using Xactimate estimating software to handle property damage estimating services. We work with contractors, adjusters, homeowners, lawyers, and various property owners to service the insurance and restoration sectors.
Our Xactimate Construction Estimating Services can:
Save your time

Save your money & earn more profits

Make your look more professional

Win the job

Earn adjuster's trust
The general estimates that Xactimate provides also include:
Material start-up estimates

Project cost management estimates

Cost Engineering estimates

Building & Construction estimates

Field Audits

Damaged Construction projects estimates
Our Xactimate Writing Services For
Our expert freelance Xactimate estimators and remote Xactimators effectively assist different construction projects that face destruction due to disruptive weather conditions. These Xactimate writing services help you manage the issues like:
an get make your routine look monotonous and lack the character and homely vibe that it should emit.
Our Xactimate estimate writer is professional enough to inspect countless different thousands of damaged properties that got significant damage due to other storms or bad weather conditions. We have a wide range of written insurance estimates with millions of dollars for disaster claims on different properties.
Benefits of deploying our Xactimate Construction Estimating Services
Our staff has unrivalled expertise in producing estimates for challenging home building projects such as:
We provide an adjuster's estimate that includes any missing or missed elements.

Our roof estimator, siding estimate, window estimator, paint estimator, and other tools can help you earn more money and grow your company.

We'll look into the permitted prices for materials, labor, and equipment in several trades.
Our Xactimate Construction Estimating Services will enable you to save a decent amount of money on estimating software, which costs more than $3500 each year.

With the help of Xactimate Estimating Services, our commercial and residential building cost estimator can help you save time and money by generating more claims.

We will assist you in getting your damage repair estimate, which will be based on a variety of market-based pricing approved by other insurance companies.