Mechanical Piping Estimating Services
We provide exact estimates to mechanical pipe contractors involved in welding and installing piping systems since we are the best MEP estimating team on the market. Our accurate and detailed forecast assists clients in bidding, budgeting, procurement, and scheduling. We have the competence and skill to do the cost analysis of any pipe project due to our real understanding of serving commercial and industrial piping projects. We have considerable experience in the process and utility sectors, including petrochemical, paper, pharmaceutical, wastewater treatment, power generation, biofuels, and so forth.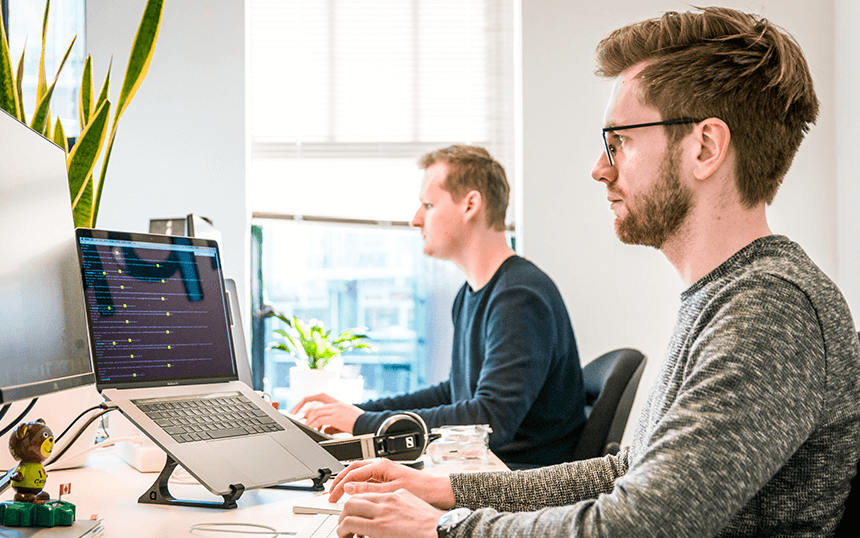 We provide the following mechanical pipe systems estimation solutions:
HVAC piping

Process Piping

Power Boilers

Gas Piping

Utility Piping

Control Piping
Steel Mill Piping

Power Plant Piping

Grooved Piping systems

Prefabricated piping systems

Pre-insulated systems
Mechanical & Piping Insulation Estimating
For mechanical insulation contractors, a precise estimate is essential to get additional contracts and high-profit margins.
Let us digitally start your insulation projects to measure dimensions accurately and consider different forms such as round, oval, and rectangular pipes or ducts so that a precise cost estimate for material and labor is available. Our estimators are highly trained in insulation estimating tools, such as Fastwrap, to give a broad range of complicated mechanical systems with the correct linear foot and square feet of material and labor costs. We generate estimates according to your unique work and personalize our products according to your requirements.
Our insolation estimation services include:
Pipe insulation

Cold storage insulation

Ductwork insulation

Boiler & Turbine
Fireproofing

Acoustic systems

Firestopping

Weatherproofing
Moisture Barrier

Removable insulation systems

Equipment insulation systems

Tank insulation systems