Sitework Estimating Services
Our site work estimating services provide precise and thorough work estimates, cut and fill takeoffs, and 3D maps to site work contractors, landscaping contractors, land developers, general contractors, and site contractors within 24 to 48 hours. With the help of our estimates, they can win more bids and reduce their overhead expenses by using correct data.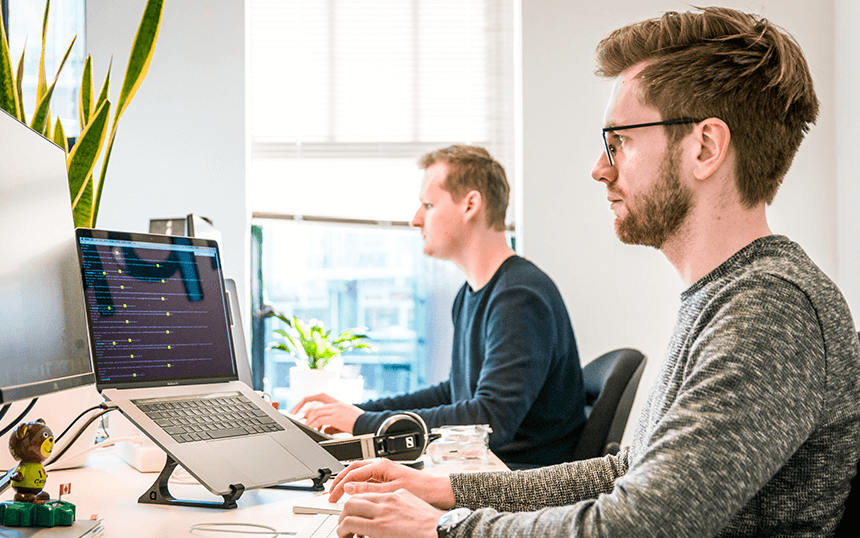 A substantial percentage of SMA Estimating's clients are excavation contractors, who are forced to outsource their excavation estimating services to a dependable and cost-effective estimation firm due to their busy and hectic schedules on the job site. Most of the time, the estimators hired by such companies are busy preparing bidding bids, leaving them less time to take off blueprints and compute markup on their tasks.
We have civil site work estimators devoted to division 2 estimating services that have worked with site work contractors in the past and are familiar with the public, commercial, and residential scope of projects. For site work estimates services, please see our profiles on The Blue Book and Yelp.
Site work estimation services comprise the following deliverables:
Cut & Fill Takeoff list with takeoff summary

Surface Grading

Cut & fill visual 3D reports
Earth Volumes, quantities, and section

Landscaping estimate with soil volumes (Hardscape, Softscape & Irrigation)

3D mapping reports and reviewed bid documents
SMA Estimating Sitework Portfolio:
Residential Sitework Estimating
Industrial Sitework Estimating
Commercial Sitework Estimating
We realize that each site work job is unique and requires a distinct strategy. Our professional estimators meticulously look through the drawings and plans and provide precise site work takeoffs of material and labor and person-hours, using the newest software technologies in site work estimating. During our site work estimate services, we consider all other aspects such as construction equipment, insurance, logistics, safety, permits, contingencies, and so on.
Our range of Sitework estimating services:
Our staff has unrivalled expertise in producing estimates for challenging home building projects such as:
Estimates for preliminary work, comparison work, conceptual work, budget work, and bid work

Feasibility Study for Sitework: Analysis of the earthwork, cut/fill volumes, and cost estimates

Consultation on Land Development: Budgeting and Cost Control in Excavation Estimating Services
Assistance with Bidding: Bid comparisons, critiques, and advice on how to file bids effectively

Legal Claims Assistance

Value Engineering for Change Order Management

Quantity takeoffs & Cost Estimates: Quick, efficient, and accurate

Design Phase Estimating Assistance