SMA's Duct Takeoff Services
SMA Estimating is a trusted platform for duct takeoff services. With an expert team of duct estimators, we handle diverse customers and provide them with quick, accurate, and dependable duct takeoffs. Preconstruction duct estimating services play a significant role in securing the timely approval of infrastructure funding and effectively executing building projects. The professional ducting estimation software includes Trimble, FastDUCT, Planswift, and others.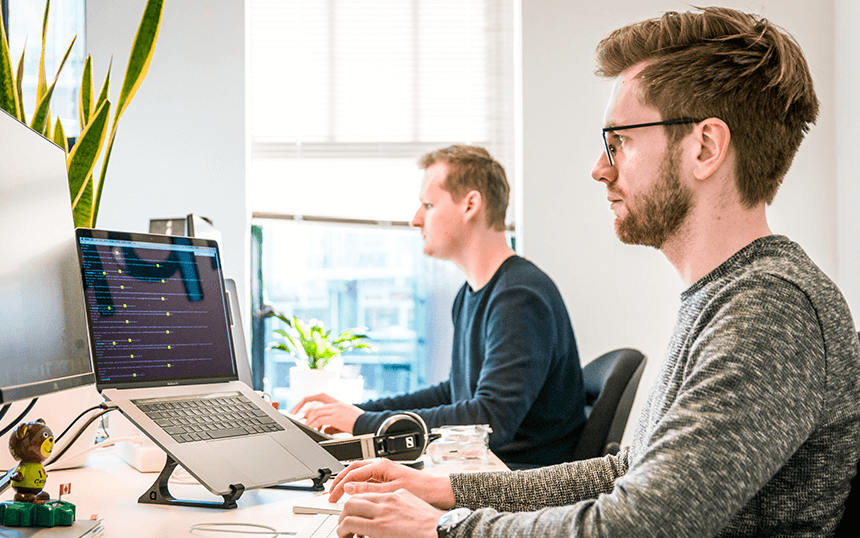 Who Can Get Our Duct Estimating Services?
We do business with various customers, including
Sheet metal contractors
Wholesalers
Duct fabricators
Distributors
We also assist other builders and project estimators. If you are involved in residential, commercial, or large-scale industrial projects, SMA will help with duct estimating services. You may quickly get in touch with us for any estimating requirements, whether short-term or long-term.
What You'll Get In Duct Estimating?
We use the program RSMeans for the statistics and pricing for the necessary materials and labor to guarantee accuracy in our ducting takeoff. Everything is essentially converted into a bill of material by our drafting plans, which list and describe each component of the ducting project in detail. We are also productive enough to provide our services to facilitate the process from project start to finish. Our primary concerns are purchase price, material replacements, energy expenses, maintenance and repair costs, and downtime costs.
Our duct estimation sheets will include the following things:
Product Names like Duct Types
Duct Size
Duct Material Cost
Labor Cost
Per Equipment Cost
Total Estimated Cost
What Material Duct Estimating Includes
Our duct estimators will provide you the detailed estimation sheets that may include the cost and quantity of the following things:
Galvanized Steel Sheet
Duct Insulation
Outdoor Insulation
Indoor Insulation
Square Diffuser
Flexible Duct Hose
Grills and Registers
Volume Control Damper
Fire Damper
Sand Trapper