Interior & Exterior Finishing Estimating Services
Estimates for interior and exterior finishing are critical for building construction. Estimates for stucco, painting, plaster, and coating are unavoidable when winning bids and providing quotes to customer contractors. It is typically required for material takeoffs and bidding for material ordering and procurement.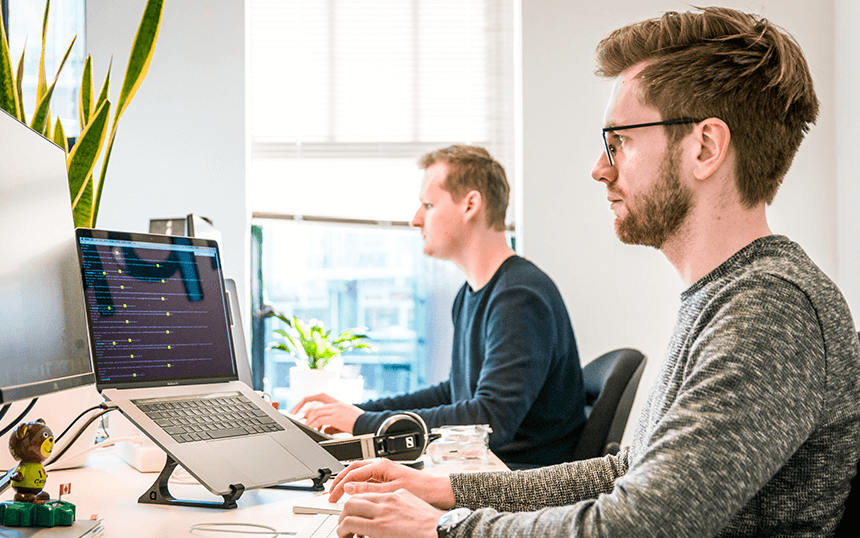 Accuracy is paramount in the industry, as mentioned earlier. This is because contractors are typically held liable for any errors in their estimates. As a result, competent and experienced services are required in this regard. If you are also seeking a cost estimate company, your search has come to an end. SAM Estimation will provide you with the necessary experience, skill, and professionalism that an estimation firm must-have.
Interior and exterior coatings, metallics, paints, and chrome are all expensive. When these items are ordered in excess, waste is frequently thrown. To avoid waste, expenses are then credited to the contractor. As a result, precise takeoffs are essential. It is only possible if the contractor receives exact pricing and estimation.
Interior & Exterior, Finishing Cost Estimation Portfolio range includes:
Flooring Estimates

Painting Estimates

Material Takeoffs

Ceiling Estimates

Drywall Estimates

Stucco Estimates
Bid Estimates

Bid Reviews

Budget Estimate

Project Lead Generation

Change older estimation

Subcontractor Marketing
Submit more bids, enhance accuracy, and boost your business margins by outsourcing your finished estimating services to us.
Grab a straight 30% discount on your first estimate!