Mechanical Estimating Services
At SMA Estimating, our mechanical estimating services use the most up-to-date technology and methods to ensure that your project's costs are accurate and trustworthy. Our services are designed to offer our customers complete and effective mechanical cost estimate solutions, all under one roof and for very simplified to complicated automated systems. Our multidisciplinary evaluation and project management team flawlessly carry out all exclusive offers.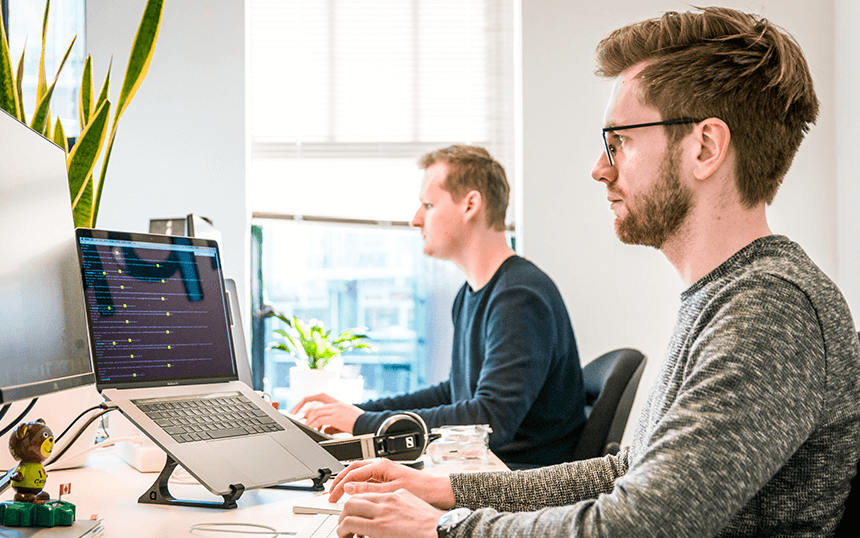 We genuinely understand our clients' problems, and it is our mission to help them evaluate projects carefully, file tenders, and eventually contribute to their business success. Our success is inextricably linked to that of our clients, and we work hard to maintain strong relationships.
Our customers include general contracting companies, engineering design companies, mechanical suppliers, plumbing contractors, tube suppliers, HVAC contractors, and tube manufacturers.
Our Clients Profile:
Mechanical Contractors

General Contractors

Plumbing Contractors

HVAC Contractors
Piping and Duct Fabricators

Piping Contractors

Engineering Design Firms
Our estimates are tailored to your unique needs, whether you're working on designing, installing heating or cooling systems, refrigeration systems, pipe, or plumbing systems. To assure the estimate's accuracy, we quantify all mechanical components and use up-to-date, zip-code-based pricing for material, equipment, and labor. Throughout the design process, independent estimates for bid assessments, change orders, and value engineering, our team is involved with you at all times. Please go to The Bluebook to see our profile.
Our Mechanical Estimate Deliverables
MEP Drafting

CPM Scheduling

Project Lead Generation

Project Cost Management

Litigation assistance

Change order Estimate

Budget & Design Estimates

Preliminary Estimates

Feasibility Reports

Bid Estimates & Assistance

Material takeoffs
Digital Takeoff sheets

Labor costs and Labor hours

Marked up drawing plans

Material quantities & pricing

Takeoff summary having labor hours, total costs, rentals, equipment, taxes, overheads, profit%, etc.

Comprehensive bid review with inclusion and exclusion sheets