About Us
SMA Estimating aims to serve the real estate development and construction sector with cost-effective estimating and consultancy services. Our experienced staff, utterly aware of the client's unique requirements, aims to provide the most accurate and trustworthy estimating solutions possible, so they don't have to go elsewhere.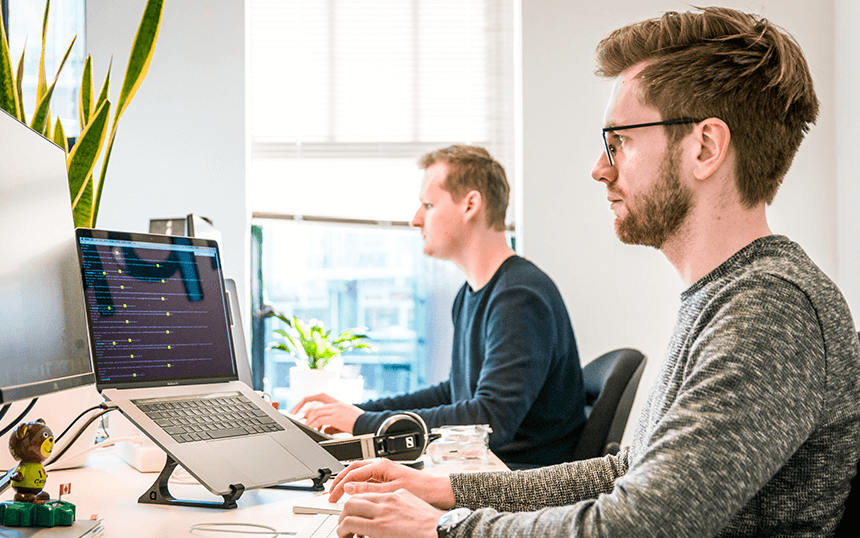 Our Scope
We have successfully served various developmental, architectural, and contractual organizations throughout the North American, African, Caribbean, and Australian areas. Our mission at SMA Estimating is to deliver the best Construction Estimating Services at the most affordable pricing. Our clients have benefited from our estimation services and the completion of bid forms and CORs. Over the last ten years, we've executed over 2500 bids and 1600 contracts with various clients. Our rapid response times and affordable pricing for high-quality services set us apart from the competition. By combining our industry expertise, cutting-edge technology, and a dedication to providing outstanding service to your construction estimating, scheduling, and cost management processes.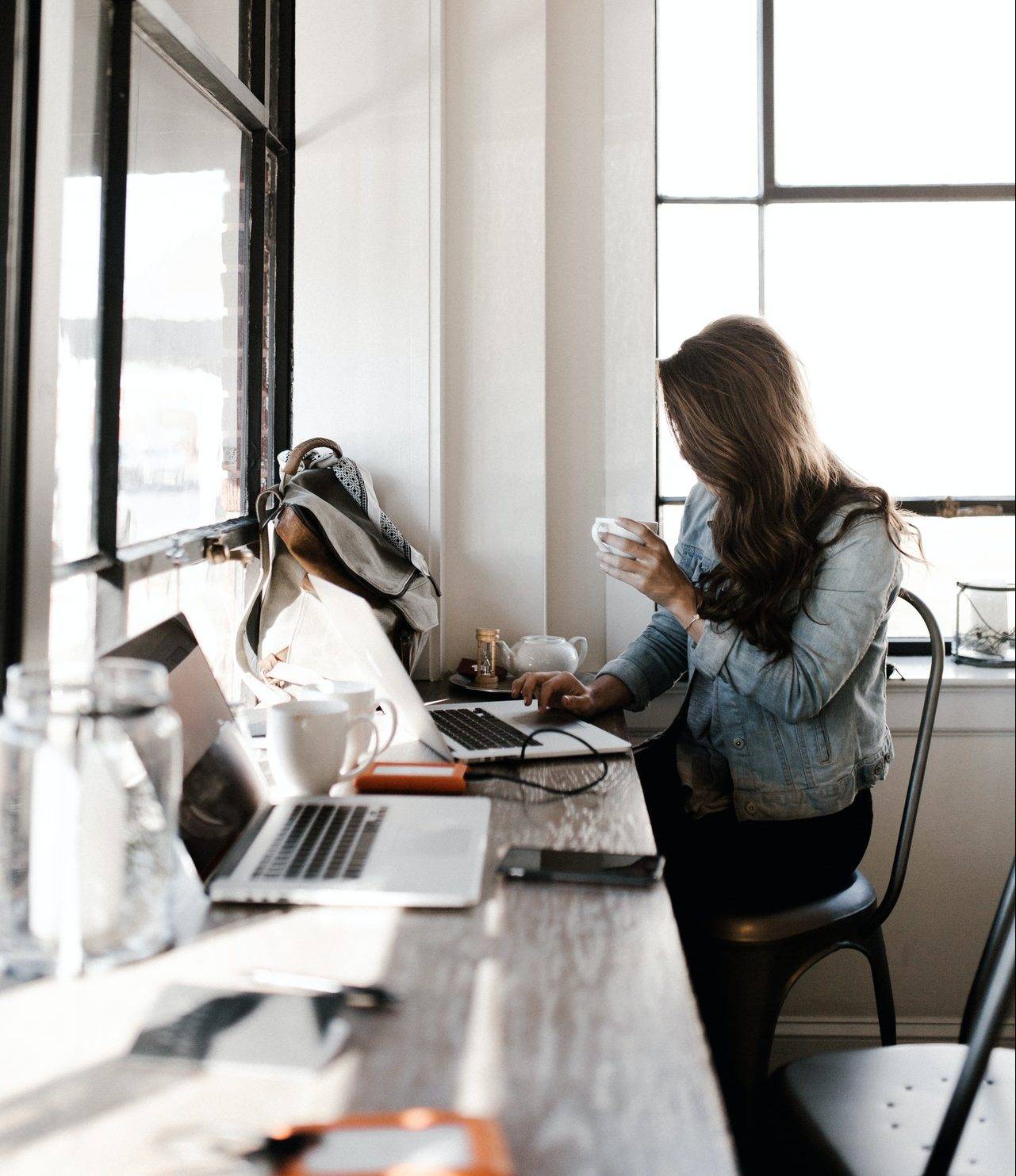 Why SMA Estimating?
Our meticulous and knowledgeable team at SMA Estimating has helped us establish ourselves as one of the most thorough and efficient construction cost estimating consultancy firms in the market. We tactfully recruit estimators and managers with prior experience working for reputable contracting firms and correctly train them to meet our requirements. All of our estimators, managers, and surveyors hold authentic and reputable degrees in their respective fields.
Cost Estimation Strategy
We make sure to incorporate all of the elements and hidden costs that impact the project's final cost while producing each project cost estimate. To correctly predict project costs, we use up-to-date, zip-code-based labor and material pricing, site restrictions, general circumstances, and various other market factors. Our material takeoffs include all of the data and descriptions for each line item, organized by location, cost codes, CSI Master Format division, or client request. All projects are guaranteed to be done on time, every time!
Acknowledged by Well-known firms
We actively facilitate our clients in providing project leads from bidding networks and bid advice. SMA estimating services are acknowledged by well-known platforms such as The Blue Book Network, yellow pages, The Better Business Bureau, and Yelp.
Potential Clients all over the world
Architects

Home Builders

Designers

General contractors

Sub-contractors

Engineering Corporations
Lenders

Farmers

Vendors

Owners

Textile Manufacturers
Recent Projects
SMA specializes in delivering a wide range of construction cost estimates for all Residential, Industrial, Civil, and Commercial building projects. SMA specialists have more than ten years of expertise as leaders in the construction estimating business, whether it's bid estimates, conceptual cost estimates, project cost management, material field audits, and material takeoffs.
Civic and Public

Airports and Highways

Education

Commercial
Retail

Recreation

Industrial

Multi-Use Family
SMA Estimating Format and Portfolio
As per demand, we give Estimates in a particular corporate format in excel and pdf, either in our template or in the client's template
What's in our Portfolio?
Residential, mechanical, concrete, commercial, civil, electrical, excavation, sheet metal, preliminary estimates, plumbing, conceptual estimates, flooring, painting, masonry, roofing, insulation,  thermal moisture protection, and site work are all part of our vast portfolio.
Material Takeoffs
Because of our years of experience and diverse skillset with various projects, we estimate material and labour costs more precisely than any other Construction estimators. We are cost-effective and deliver low-cost takeoffs. We provide a material cost based on zip code. We present construction estimates in various forms, including CSI by item code in client-provided drawings or templates. We have expertise in plumbing, drywall takeoffs, mechanical takeoffs, lumber takeoffs, roofing takeoffs, earthwork takeoffs, site work takeoffs, residential takeoffs, electrical takeoffs, damp-proof takeoffs, doors and windows takeoffs, structural steel takeoffs, irrigation takeoffs, landscaping takeoffs, and many more.
Expert Team Responsibilities
We have a talented squad of building estimators with more than five years of expertise. Well versed estimators, field superintendents, field specialists, and engineers make up our Team. We are efficient and timely in assisting building experts in determining the cost of any structure. Our construction estimator's tasks include the following:
Identifying the viability of budget reports for owners and lenders.

Bidding Proposal Preparation and detailed estimate preparation for surveyors.

Making preparations for markup.

Managing the clients' bidding network profiles and submitting their bids.

Creating material takeoffs and estimations

Developing preparatory estimates

Estimation Design for Engineering and Architectural firms

MEP Shop Design and Steel Structuring Estimation Services
Besides material and quantity takeoff estimation services, we also provide contractors, manufacturers, fabricators, and suppliers with complete CAD drafting services to ensure the installation and production of prefabricated components. Our specialities include:
HVAC systems

Plumbing

Electrical

Mechanical

Boilers

Metal frames

Staircases

Ducting and Piping

Steel infrastructure

Railings