Drywall Estimating Services
Drywall and ceiling companies are regular customers, who contact us with their framing, taping, and gypsum board interior and exterior finishes. Our startups are precise and allow our customers to quote general contractors and their suppliers at fixed rates. Floor courts for mosaics, tiles, acoustics, and athletics have to be working so much apart from obtaining jobs and working on the site.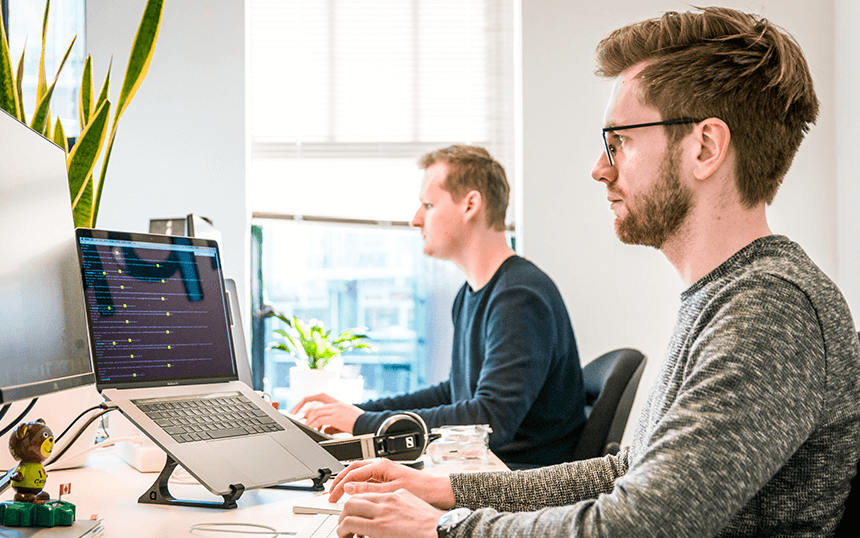 Specialty Ceilings

Luminous Ceilings

Ceiling Suspension assemblies

Acoustical Ceilings

Suspended Decorative Grids

Stretched Fabric Ceiling Systems

Tin Ceilings

Textured Ceilings

Maintenance 7 restoration of Ceilings
Non-Load-Bearing Wall Framing

Furring & Lathing

Head-off-Wall Framing systems

Drywall

Plaster Fabrications

Portland Cement Plaster

Venetian & Other Lime plaster

Gypsum Board

Glass Tiles & Mosaics

Gypsum Wall Board

Specialty Tiles

Terracotta Tiles

Mosaic Tiles
Let us assist you with your estimates so that you can increase your ROI
The process has three steps:
Step 1: Send your plans/drawings:
Please send us your plans and specs by clicking here. In the next 5 minutes, we'll assess your request and offer you a price.
Step 2: Get a Quote/Estimate
After an initial assessment of your plans/drawings, you will be provided with a quote that includes an invoice, a turnaround time, and a delivery date. You can then pay with a credit card, a debit card, or PayPal.
Step 3: Receive Estimate/Quote
You will finally receive your estimate in EXCEL sheets, either in Master Format or in a format that you supply.