Drywall Estimating Services
Our Drywall Estimating Services range from small-scale contractors to large-scale developers and architects. With the help of our services, you can focus on other aspects of your organization like accounts, project management, and labor recruitment. Our drywall cost estimators provide takeoffs for drywall installations in commercial and residential buildings.
Drywall estimators can provide you with an accurate and timely estimate and takeoff for your projects. In addition to providing you with a drywall takeoff of project quantities, our team of expert estimators can also provide you with a comprehensive cost estimate. Besides our business estimating services, we now provide estimates for homes.
We calculate the number of drywall sheets, mud, acoustic insulation, sheathing, beads, screws, studs, and headers, as well as the time, money, resources, logistics, permits, and taxes required to complete the job.
We give drywall contractors ready-to-submit comprehensive bids that include estimating sheets, emphasizing meeting bid deadlines, staying under budget, and understanding the full extent of the job.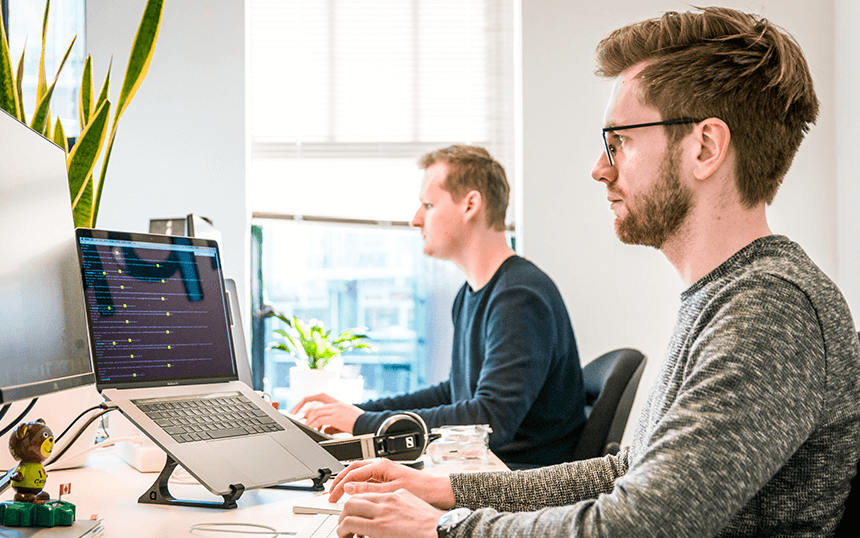 Specialty Ceilings

Luminous Ceilings

Ceiling Suspension assemblies

Acoustical Ceilings

Suspended Decorative Grids

Stretched Fabric Ceiling Systems

Tin Ceilings

Textured Ceilings

Maintenance 7 restoration of Ceilings
Non-Load-Bearing Wall Framing

Furring & Lathing

Head-off-Wall Framing systems

Drywall

Plaster Fabrications

Portland Cement Plaster

Venetian & Other Lime plaster

Gypsum Board

Glass Tiles & Mosaics

Gypsum Wall Board

Specialty Tiles

Terracotta Tiles

Mosaic Tiles
Precisely Why Are Drywall Estimating Services Crucial?
With our services, you end up with a financial gain. You may cut costs, and projects can stay under budget with the help of reliable estimates provided by SMA.
When you employ an outside company to do your drywall estimates, you won't have to spend any money to hire estimators inside your company. You can avoid potential monetary harm if you consult drywall cost estimators.
When you order additional work for SMA's drywall estimating services, we get to it as soon as possible. We don't chase bulky orders. You can contact us no matter how small the task of estimating is.