Flooring Estimating Services
SMA Estimating aspires to provide expert material takeoffs and cost estimates for flooring contractors, flooring installation firms, carpet mills, architects, designers, and manufacturers. Our highly accurate flooring estimation services are designed to reduce waste while considering all patterns, inlays, and design components.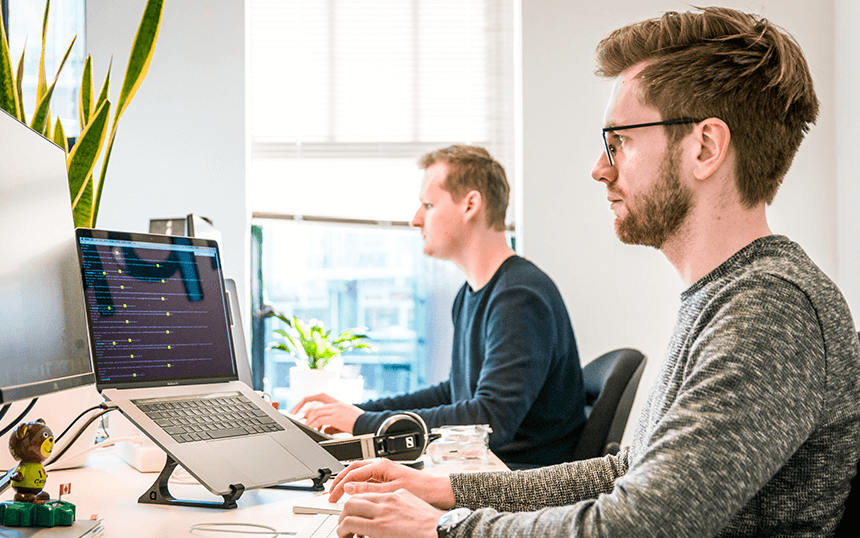 With the ability to handle complex patterns and inlays, we have successfully supplied flooring estimates for multi-use residential buildings, commercial buildings, apartments, hotels, restaurants, schools, hospitals, arenas, banks, libraries, stores, etc.
Our flooring estimate deliverables include the following:
Material Spreadsheet

Color-coded plans

Digital flooring takeoff file
Seaming Diagrams

Review of Bid documents

Takeoff summary