HVAC Estimating Services
At SMA Estimating, we have unmatched experience managing a more comprehensive range of projects of any complexity and scale with an in-house staff of experienced HVAC estimates. Whether it is a new cost estimation for the HVAC system or a commercial cost estimate for the HVAC maintenance, we offer estimated services for private and public commercial, residential and industrial projects ranging from homes, apartments, condominiums to banks, office buildings, warehouses, petrol stations, retail stores, hospitals, and community centers.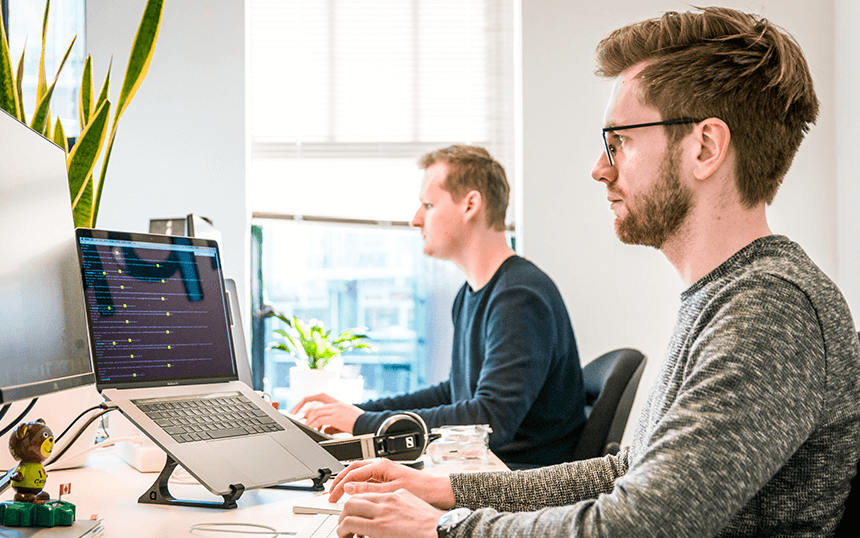 With real work and material cost estimates, we support you in staying competitive, boosting profitability, and minimizing overhead and risk factors in heating, ventilation and air-conditioning systems tailored to your demands.
In HVAC estimates and takeoffs, we quantify the items:
Ductwork

Casings

Condensing Units
Exhaust Fan

Duct Insulation

Piping
Pumps

Hangers & supports

Building Automation & Control