Key Factors to Consider When Choosing an MEP Estimating Service Provider
MEP Estimating refers to the process of estimating the costs and quantities associated with the mechanical, electrical, and plumbing systems of a construction project. It involves determining the material, labor, and equipment required for the installation and implementation of these systems.
Estimating the mechanical, electrical, and plumbing aspects of a construction project accurately is vital for its success. To achieve precise estimations, many project owners and contractors rely on the expertise of MEP estimating service providers. However, with numerous options available, selecting the right MEP estimating service provider can take time and effort. In this article, we will explore the key factors to consider when choosing an MEP estimating service provider to ensure reliable estimations and successful project outcomes.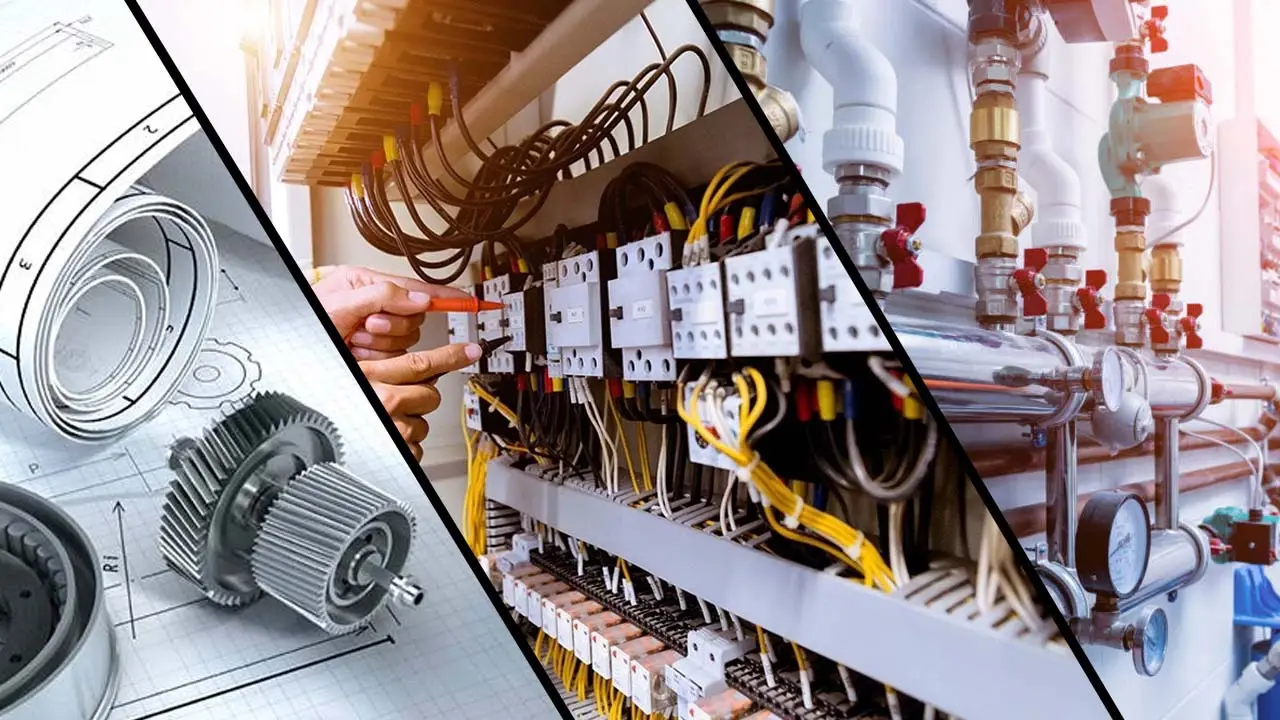 Experience and Expertise
When evaluating MEP estimating service providers, their experience and expertise should be at the top of your priority list. Consider the number of years the provider has been in the industry and their proficiency in handling various types of projects. An experienced provider brings valuable insights, understands project complexities, and can deliver accurate estimates that align with your specific requirements.
Accuracy and Reliability
Accurate estimations are essential for project planning, budgeting, and decision-making. Look for an MEP estimating service provider with a proven track record of providing accurate estimates. Check if they employ reliable estimating methods and utilize advanced tools and software to minimize errors and ensure reliable results. Reliable estimations enable you to make informed decisions, avoid cost overruns and complete projects within the allocated budget.
Technology and Software
In the modern construction industry, technology plays a vital role in MEP estimating. A competent service provider should leverage advanced estimating software to streamline the estimation process and enhance accuracy. Look for providers that utilize software capable of integrating with Building Information Modeling (BIM) and Computer-Aided Design (CAD) platforms. This integration ensures seamless collaboration and minimizes errors in the estimation process.
Resources and Team
The availability of skilled estimators and adequate resources is crucial for timely project completion. Evaluate the service provider's team size and expertise to ensure they can handle your project efficiently. A well-equipped team can handle multiple projects simultaneously, reducing turnaround time and increasing productivity. Additionally, confirm if the provider has access to the necessary software licenses and hardware resources for uninterrupted operations.
Communication and Collaboration
Effective communication and collaboration are vital for successful project execution. Ensure that the MEP estimating service provider maintains clear communication channels and promptly responds to your queries and concerns. They should be accessible and responsive, providing regular updates on the estimation progress. Collaboration with other project stakeholders, such as architects, engineers, and contractors, is also essential. A service provider that actively engages in collaborative discussions can ensure accurate estimations that align with the project's requirements.
Cost-effectiveness
While selecting an MEP estimating service provider, consider their pricing structure and the value they offer for your investment. Transparency in pricing is crucial to avoid any hidden costs or surprises. Compare the pricing of different providers and assess the services they include in their packages. Remember, the cheapest option may not always be the best, so prioritize the balance between cost and quality of estimations.
Reputation and References
A service provider's reputation in the industry speaks volumes about their reliability and performance. Look for providers with positive client testimonials and a strong reputation for delivering accurate estimations. Additionally, ask for references and reach out to their previous clients to gather insights about their experience with the service provider. This research will help you make an informed decision based on their past performance.
Customer Support and Services
Consider the level of customer support and additional services offered by the MEP estimating service provider. Reliable customer support ensures that your concerns and queries are addressed promptly throughout the estimation process. Additionally, some providers may offer value-added services like cost analysis, value engineering, or design optimization. Assess these additional services to determine if they align with your project's requirements and can add value to your construction project.
Conclusion
Choosing the right MEP estimating service provider is crucial for accurate estimations and successful project outcomes. Consider factors such as experience, accuracy, technology, resources, communication, cost-effectiveness, reputation, and customer support when making your decision. By evaluating these key factors, you can select a reliable provider who can meet your specific project requirements and contribute to its success.