HVAC Estimating: Tips and Tricks for Success
It takes a distinct set of skills to talk to a homeowner about their HVAC estimating project and provide them with their alternatives, with an eye on upselling as much as possible. Some HVAC service technicians may struggle with verbal expression, so they could do better in a field where they can put their technical expertise to use rather than have to do much talking. Do you want to be a renowned HVAC replacement cost estimator? If so, then the following tips are for you:
Do you want to expand your HVAC company?
Give your HVAC estimators the tools they need to make a clear, unified HVAC proposal template that is easy for customers to understand and accept. Your company's sales goals and HVAC system expectations are soaring. What follows is a breakdown of the steps necessary to write a winning home HVAC proposal that brings in more business and less hassle for everyone involved.
Make a Strategy
Planning may alleviate stress for both you and your customer. Sure, it goes without saying that you need to have some kind of plan before you take off, but there's more to it than that if you want to be absolutely sure of success.
Discussing every aspect of the project with the client is crucial, as is not overlooking any options while making preparations. The best plans are easily drafted before any work is done, not during or after.
Profit starts with dedicated service technicians and salespeople.
The backbone of a successful business is a talented and dedicated workforce. Innovative technology can make your operation much more efficient and transparent if it is used correctly by the right people. These are people who want to reach their personal and business goals. You also need the right people in the right jobs, which requires some thought, accurate reporting, and making changes from time to time.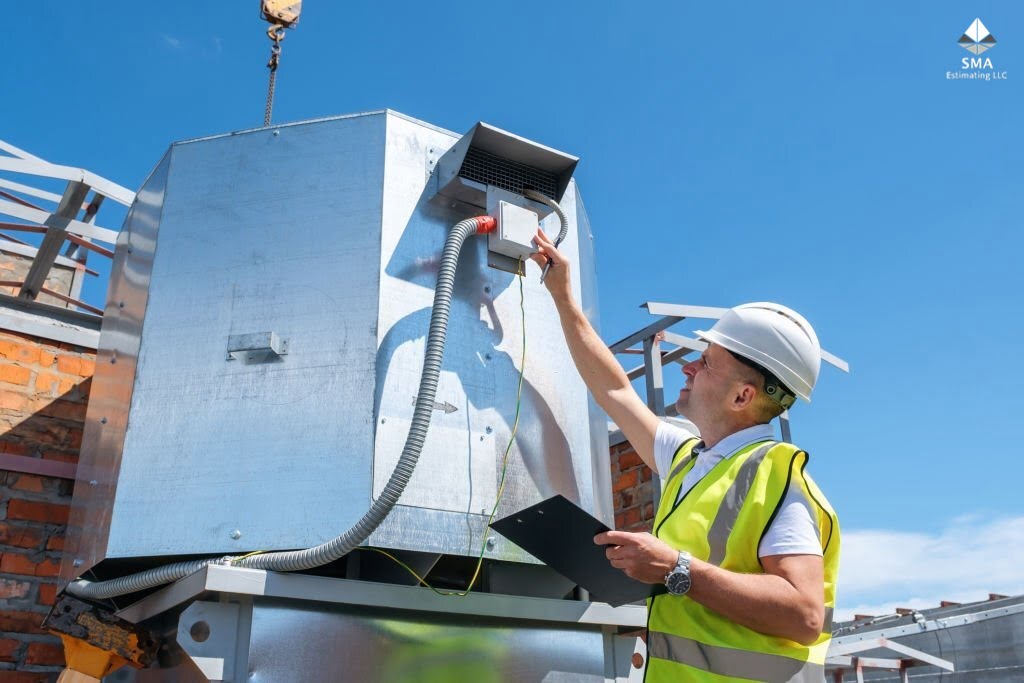 Let's say that during the repair call, the homeowner will likely need to be persuaded to replace an expensive HVAC part. In that case, the person who comes up to conduct the job and provide the cost projection has to be exceptional at:
Providing a detailed breakdown of the "how," "why," and "what" of the work involved

Detailing the cost breakdown so that a hot lead isn't put off by the thought of upgrading an expensive HVAC system, and

By displaying excellent, better, and best-price alternatives, you may easily upsell by educating the buyer and putting their mind at ease before they make such a substantial purchase.
What you do not know might do you harm
Do not attempt to do more than you can if you know the boundaries of your knowledge and experience. Instead, get the appropriate HVAC replacement cost estimators involved to assist you.
It may seem like doing it yourself will save you the most money, but this could backfire if you run into problems with the project that you can't solve. Recognize your own limitations and accept help from others.
Easy-to-understand and-approve HVAC estimating
Comfort in a home depends on the proper functioning of a number of related systems, such as those for heating, cooling, and ventilation. These variables affect the cost and effectiveness of heating and cooling the home, as well as the inhabitants' health and safety.
Installation and maintenance of heating, ventilation, and air conditioning (HVAC) systems, such as ductwork additions for improved airflow or furnace repairs, require expertise and knowledge beyond that of the typical do-it-yourselfer. When giving you an estimate or trying to get a maintenance contract, your comfort adviser or HVAC expert should be able to explain the benefits of the services or products they offer and the risks of ignoring HVAC issues.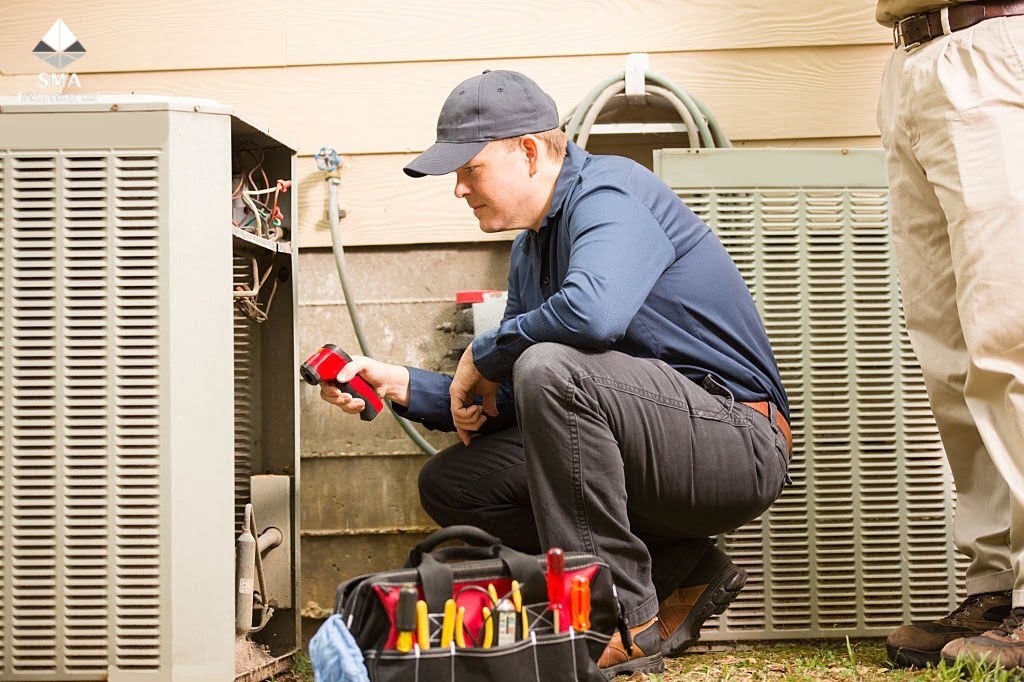 Your HVAC clients will be able to budget for the repairs, upgrades, or maintenance work your salesperson suggests if the estimate is detailed and includes prices for both labor and parts. It's crucial that the estimate be broken down in a manner that's clear and understandable for the client, so they can approve the job without hesitation. These recommendations can help you develop accurate HVAC estimating for homeowners:
Tips for Converting HVAC Estimates to Sales
Use all-inclusive, flat-rate pricing that considers the cost of labor, materials, and HVAC equipment for every service you do. Tell the consumer precisely what will bring the price to them and how any coupons or reductions will affect that price.

Provide detailed, all-inclusive HVAC expert estimating services so that everyone involved knows precisely what is expected of them.
Include pictures and explanations in your price book that technicians can use to walk customers through a project estimate, explain the process and what it means, and show the available upgrades.

If you want your prices to be the same everywhere and for your business reports and sales data analysis to be more accurate, you should link your estimates directly to your price book.

Send a digital copy of the estimate that the client can readily accept when they are ready if they need more time to think over your HVAC proposal. Follow up on HVAC estimates that haven't been sent by sending an email or text message to the right person.