The Benefits of Professional Construction Estimating
The term "construction estimating" refers to calculating a rough estimate of a project's final price tag after factoring in all necessary materials and labor costs. The confidence it gives contractors in their bids for projects and the realistic estimate of costs it provides to clients make it an integral part of the construction process. When figuring out how much a construction project will cost, there are many things to consider, such as its type and size, location, materials and labor, environmental conditions, and permits. The accuracy of an estimate is very important, so a good estimator will think about all of these things before coming up with a final number.
Individual consultants and specialized businesses both offer construction estimating services. Even though some consultants may focus on one part of estimating, most firms offer a full range of services, from preliminary feasibility studies to final cost analyses. Finding a construction estimator who has worked on projects similar to yours is essential. This will make sure that they understand the unique challenges and needs of your project and can give you accurate estimates. Let's find out the benefits of hiring an estimating company in USA!
Gain More Bids with Quick, Accurate Estimates: 
You need not be a computer whiz to do it. Put away your training and software update manuals! You can devote more time to doing the work at hand. Whether finding new projects to estimate or finishing up the ones you've already won, instead of installing updates, figuring out tools, or trying to simplify your estimating process without oversimplifying the pricing structure. Leave staying on top of changes to the estimating experts, who have been doing this for years in the construction industry.
Save Time & Money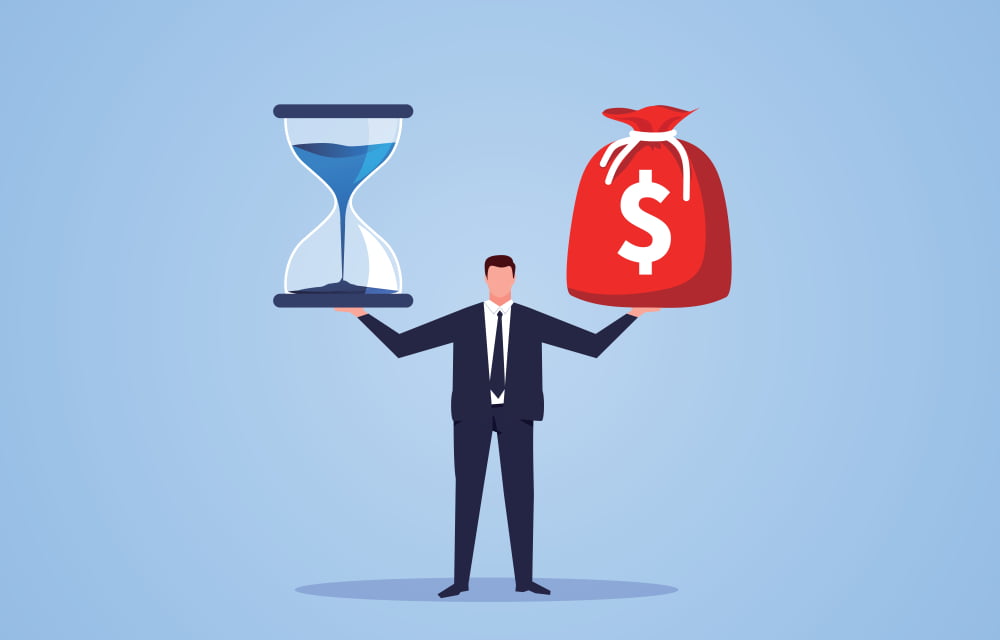 Estimating the cost of a building project is a challenging task. It's difficult to know where to begin when there are so many factors, such as the cost of materials and the duration of the project, to consider. This is where construction estimating services can come in handy.
If you hire an expert estimating company in USA, they will be able to give you a comprehensive estimate of all the money you will need to complete your project. Keeping track of your spending in this way can help you find places to cut costs and avoid waste. In addition, a competent estimator will know their way around the building industry and will be able to assist you in keeping your project on track and under budget. Therefore, employing a professional construction estimating service can save you time, money, and stress.
Precise Estimates 
When it comes to estimating the cost of a construction project, it's best to work with a professional service. By using a variety of tools and resources, they can help you get an accurate estimate of how much your project will cost. Things like the cost of materials, the cost of labor, and the time needed to complete the project can all fall into this category. 
Also, construction estimating services can help you figure out why your estimates are different from each other. If you catch these mistakes early, you can avoid making them later on. So, hiring construction estimators can provide precision.
Stay Organized On Budget 
Contractors benefit greatly from the assistance of construction estimating services because it keeps them organized and within their budget. A precise estimate of the time and resources needed to complete a construction project is the first step. Time and effort are not on your side here, but professional estimating services can handle it all for you. They will make a detailed list of everything that will be needed, including the estimated price tag for each item.
Moreover, they can suggest places to find low-priced supplies and tools. If you hire a professional estimating service for building projects, you won't have to worry about going over budget or behind schedule.
No Costly Mistakes 
Hiring professional estimating services can be a huge help when getting a building project off the ground. Mistakes can cost a lot of money, but with these services, you won't have to worry about that. Construction estimating services can help you estimate the materials you'll need for your project. You can also rely on them to provide you with a reliable estimate of the price of labor for your project.
As an added bonus, using estimating services can help you plan ahead for your project's completion. These services also allow you to monitor your project's development and make any necessary adjustments as they arise. As a whole, a construction project planner may benefit from using a professional estimating service.
Get Job Done Right the First Time
Accurate and up-to-date cost information is essential for completing a construction project successfully. You can use these estimates to create a realistic budget for your project and evaluate the competitiveness of various service providers.
Also, construction estimating services can calculate how long it will take to finish a project and how much it will cost to get everything you need. When you hire a professional estimating company in USA, you can save money, time, and effort by completing the project in one sitting.
Using professional estimating services for construction can help you save time and money and guarantee that your project will be finished on time and within your budget. By using professional estimating services, a project can be finished on time and without extra costs or delays.
Bottom Line
Want to find out how much your upcoming construction project will cost? Our company, SMA, offers expert estimating for any kind of building endeavor. Our team of professional estimators will work with you to produce a precise cost estimate. It's important to factor in the time frame, budget, and other expenses in addition to the scope of the work. To further assist you in keeping costs down, we provide a variety of value engineering services. Contact us right away if you need trustworthy and precise construction estimating services.